Industry-Leading Property Management
The hallmark of every CA property is our ultra-high standard of services that create a safe space where residents can relax, work and socialize. Our on-site management team goes the extra mile to ensure the experience of each and every resident is nothing short of exceptional. This high-touch, concierge-style approach allows residents to focus more of their time on social, academic and professional pursuits.
We realize our residents' time is extremely valuable, so we strategically choose locations that reduce commute times and enhance walkability. Our focus is to promote non-vehicular transport, which includes use of public transit, walking, biking and other alternative modes of transportation to minimize the impact on the surrounding community.
Our properties place an emphasis on sustainability in their design to create an atmosphere you are proud to call home. Green initiatives we frequently incorporate include solar panels, LED lighting, and Energy Star appliances. We only have one planet Earth - let's take care of it!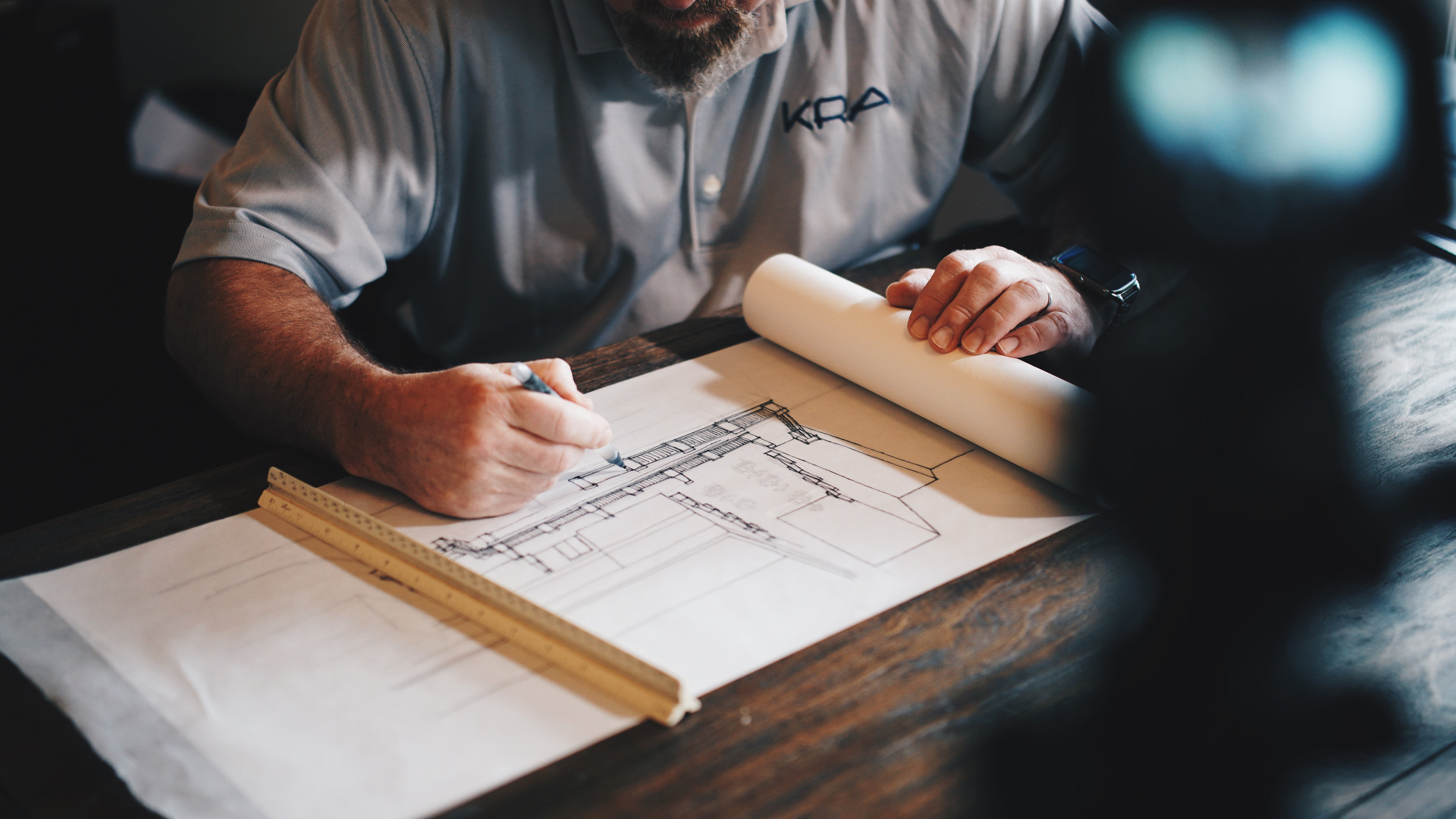 The safety of our residents and the community is of utmost importance. We believe in developing a secure environment within our properties. This environment is achieved through robust security procedures, strict community policies, and stringent background screenings that allow for peace of mind for both our residents and neighbors in the surrounding community.